Sabores Dominican
Location:
3325 Industrial Dr, Bossier City, LA 71112
Phone:
(318)635-9738
The food at Sabores Dominican Restaurant is truly fantastic in every way possible. Specializing in delicious and authentic Dominican food you can be sure that this will be some of the best Dominican food you have had just about anywhere, and in certainly in the Bossier area. They also feature amazing Carribean food. Some of their most delicious items include the plantains, the tostones, the paella, the Cuban sandwich, and the pernil. We also strongly recommend the crispy pork, but you really can't go wrong with anything at Sabores Dominican Restaurant. You will always be guaranteed to have an amazing meal.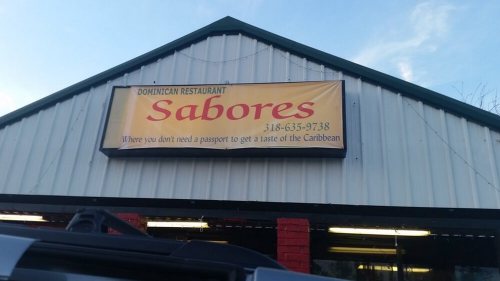 I Fry
Location:
101 Travis St, Shreveport, LA 71101
Phone:
(318)990-0460
If you are looking for some hot, tasty, and delicious fried food then you simply need to head over to I Fry. It is a locally owned and operated establishment that truly gets everything that they are trying to accomplish just right. This isn't the kind of place to go when you are trying to watch your weight, but they have some of the best fried fish, chicken, and shrimp you have ever sunk your teeth into. The establishment is remarkably clean and the service is extremely attentive and personable. You will have a great time chatting with the owner about motorcycles and the great Louisiana weather. We can't get enough of I Fry!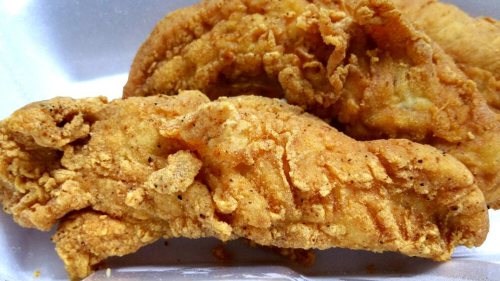 2Johns
Location:
2151 Airline Dr, Bossier City, LA 71111
Phone:
(318)841-5646
2Johns Steak and Seafood is one of the finest and newest steak joints in all of the Bossier area. They are a white table cloth fine dining establishment, featuring local artistry and a grand piano that sets a romantic and unforgettable mood. They also feature a luxurious bar that you will always be sure to love with all of your favorite wines and signature cocktails, as well as some fantastic beers that you will absolutely need to try. With an amazing, elegant atmosphere, you will be sure to always love your experience over at 2Johns Steak and Seafood.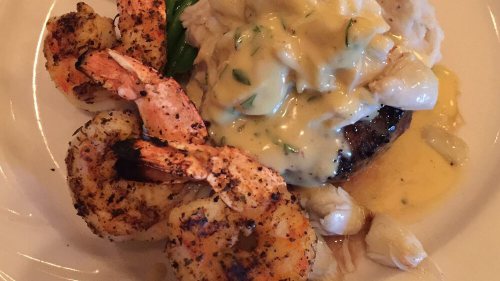 Marilynn's Place
Location:
4041 Fern Ave, Shreveport, LA 71105
Phone:
(318)868-3004
Marilynn's Place is an excellent restaurant that puts a unique twist on all of New Orleans' classic dishes such as the amazing Po Boy. They really make the Po Boy an amazing, savory meal that you can get any time of the day and enjoy it immensely. The portions offered at Marilynn's Place are extremely generous, and they offer fresh ingredients, and flavors that truly pop. We strongly recommend the Joyce sandwich and the Shrimp Remoulade. The staff is extremely friendly and always accommodating. You will have no problem finding something that you simply love when you head over to Marilynn's Place. Don't take our word for it though, head on over to Marilynn's Place for yourself and find out!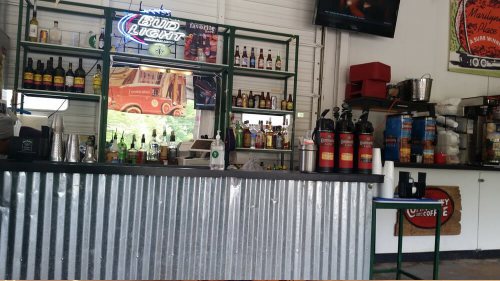 Cascio's Market
Location:
2750 Shed Rd, Ste G, Bossier City, LA 71111
Phone:
(318)742-3205
Cascio's Market Bistro is an excellent staple in the Bossier area that is well known for serving the residents and visitors of the area with lunch and dinner for a great number of years. It is located on Shed Road in the heart of Bossier City. They specialize in delicious, expertly crafted Panini Sandwiches as well as some of the best Pizza in all of the state of Louisiana. You will also find their homemade Italian Sausage, Boar's head meats, steaks, Cajun tidbits, and much more at Cascio's Market Bistro! They also are happy to provide catering for you and your special events.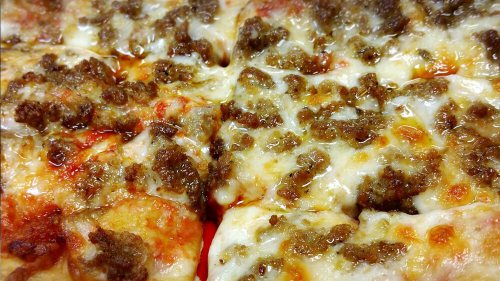 Herby-K's
Location:
1833 Pierre Ave, Shreveport, LA 71103
Phone:
(318)424-2724
Herby-K's is a fantastic and classic hole in the wall spot with a wonderfully legendary reputation, and that reputation is really well deserved. they feature a great amount of delicious Cajun meals, namely the Shrimp Buster which is a unique and delicoius twist on the classic po boy sandwich. We also strongly recommend their gumbo and etouffee. It will be extremely easy for you to see why Herby-K's is a wonderfully beloved staple in the Bossier area. The atmosphere isa wonderful establishment that you will be sure to love every single time you head over to it.