Baton Rouge's Best Charter Buses
We apply our high-class services to not only our luxury brand but, also to our Charter Bus rental service. We are based in the Baton Rouge Louisiana area. However, we can provide services to nearly anywhere you'd like to go, as long as we have the availability!
There are many reasons to rent a Charter Bus!
Many of our customers have rented party buses or limousines from us, but they're completely unaware that we also offer charter buses in Baton Rouge! That's right, in addition to the wild party vehicles that you're used to, we also offer stunning charter buses that are elegant and professional for all kinds of events from family reunions to corporate conventions. Let's talk about some of the differences between the aforementioned vehicles and these impressive charter buses in Baton Rouge.
The main things that really set a charter bus apart from the other types of buses that we rent would be style and size. Our party buses seat anywhere from 18 to 40 passengers, but our charter buses seat 40 to 57. The perk of party bus seating is that it's arranged in a wraparound style for easy conversation among smaller groups. In a charter bus, the seating is equally comfortable with plenty of leg room, but it is arranged in rows. This means that you can not only seat more guests, but you'll also be more comfortable on those longer trips.
There are other perks that come in a charter bus that you won't find in our other vehicles, such as a restroom at the back of the bus! No one really wants to deal with dirty rest stops when you're on a cross country trip, right? Avoid that entirely and have access to your own private restroom, clean and sparkling, available to you throughout your trip. We feature many of the same entertainment features in our charter buses that we do in our party buses, but it tends to be more professionally oriented. For instance, some buses feature charging ports for laptops and tablets.
Charter buses excellent for all types of longer distance trips, such as corporate charters and interstate transportation. We've got a 40-passenger charter bus as well as a 57-passenger cross country charter service that we think will be just perfect for your needs. We also offer 24-passenger and 36-passenger shuttle buses which are ideal for transporting your group to and from the airport and other destinations.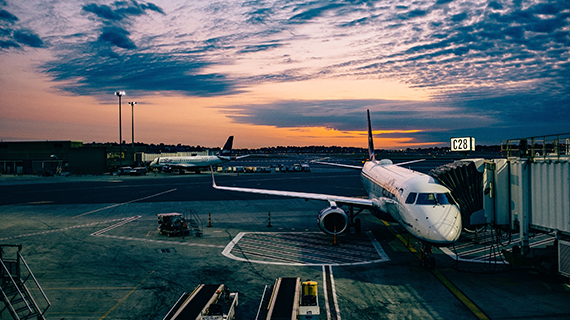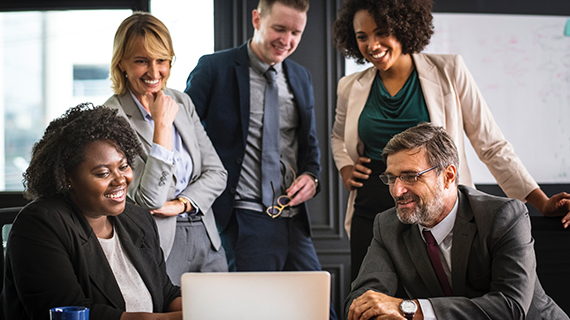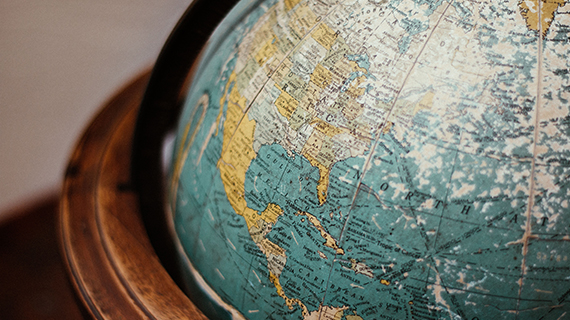 Charter Bus Service, Provided By The Best in Baton Rouge!
We've told you quite a bit about our charter buses in Baton Rouge, but what sets our company specifically apart from all the others locally? First, we're fully dedicated to your satisfaction on the road. This starts with the most pristine vehicles that you could ever envision and winds its way around to the professional chauffeurs who at at the wheel. These individuals pass background checks and drug tests in addition to partaking in continual training to remain the best of the best at what they do. They're fully licensed and the vehicles are fully insured, meaning that you are as protected as you can possibly be when you are on the road with us.
Additionally, it's important to note that we feature a full array of vehicles to serve your needs that goes above and beyond just charter buses in Baton Rouge. We have party buses that seat anywhere from 18 to 40 guests, plus a charming 20-passenger trolley bus that's just lovely for weddings and family reunions. We've got 10-passenger limousines and 14-passenger H2 limousines that are just designed for partying hard! And then for the really classy events, you'll have our Bentleys on your radar for sure. Airport service and corporate service is available in our sedans as well.
There's no question that our company is the best equipped to serve the widest variety of events in the Baton Rouge area, including but not limited to weddings, prom/homecoming, concerts and festivals, sporting events, and bachelor/bachelorette parties! With that huge fleet of vehicles to choose from and a personal invitation to come and view them in person, you've got all you need to make those big transportation decisions. When you get in touch with us, we'll provide you with a free price quote with absolutely no obligation to do business with us. Simply let us know how many passengers you'll be expecting and the type of event, and our team can efficiently choose the perfect vehicle for your needs. Will you give us a call tonight to discuss your need for a Baton Rouge charter bus?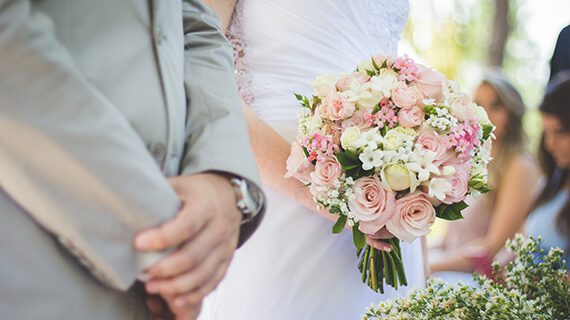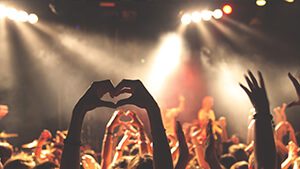 Get in touch with us 24/7!
Our business is a 24-hour-a-day one, operating around the clock to serve our customers' needs for all their parties and business events! That means that you can also conveniently reach us by phone 24 hours a day, 7 days a week, 365 days a year. Give us a call or shoot us an email tonight!